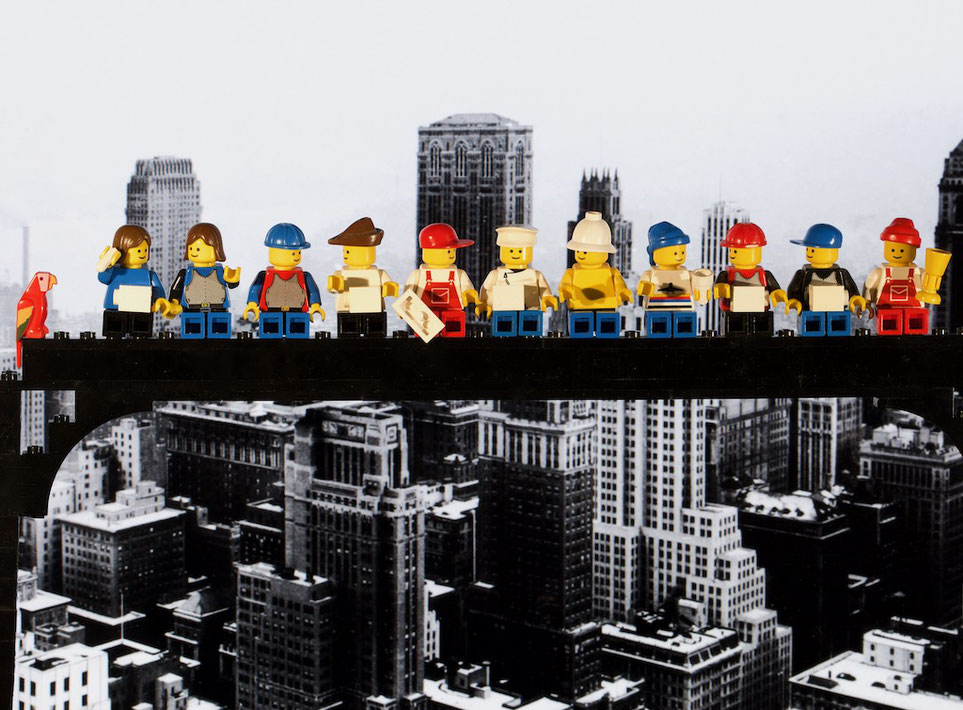 My "The Making of a Photograph" post from May has taken on a life of its own. A little research revealed that three of the workers on the beam have been positively identified: third from left, Joseph Eckner; third from right, Joe Curtis; and far right, Gustav Popovic. The identities of the other men have been variously claimed, but have never been proven.  What is not widely known is that all eleven, plus the parrot, formed a bond that lasted a lifetime and led them to share many memorable moments together. For instance, they loved to go to dinner . . .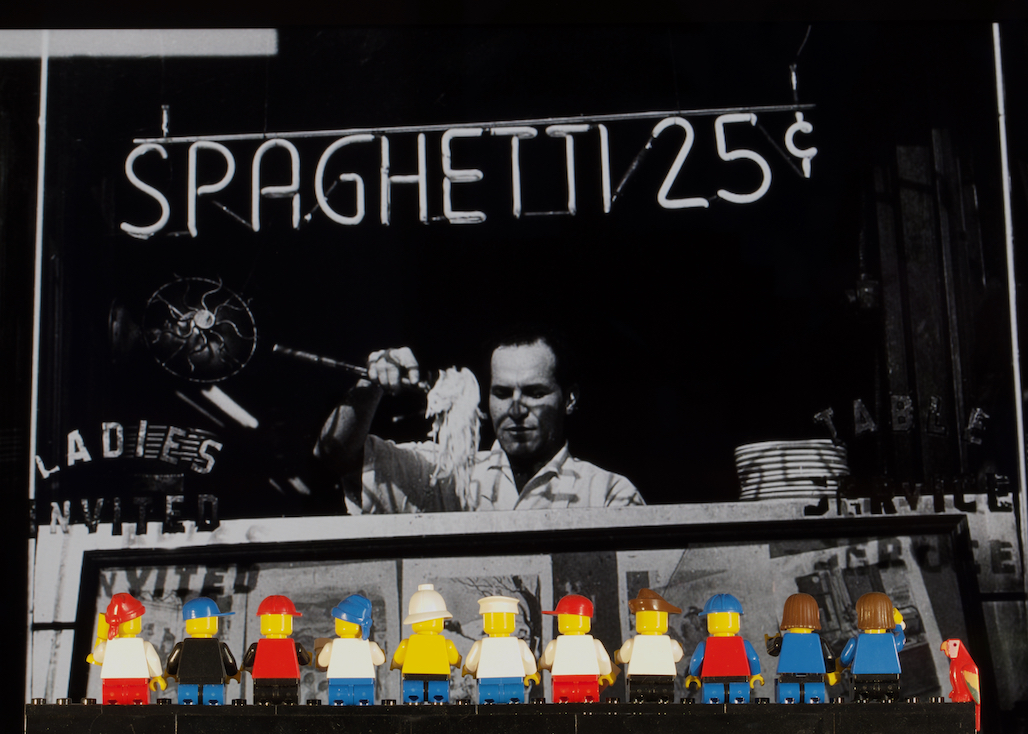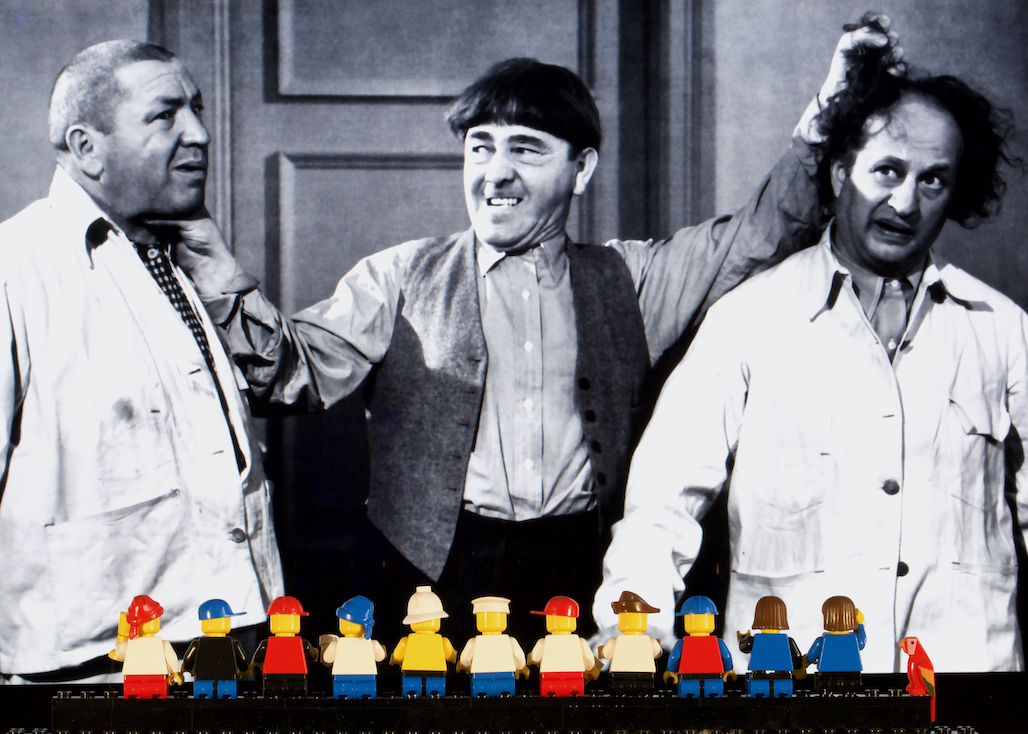 They were all big sports fans, so 1954 saw them at the Polo Grounds for "The Catch" . . .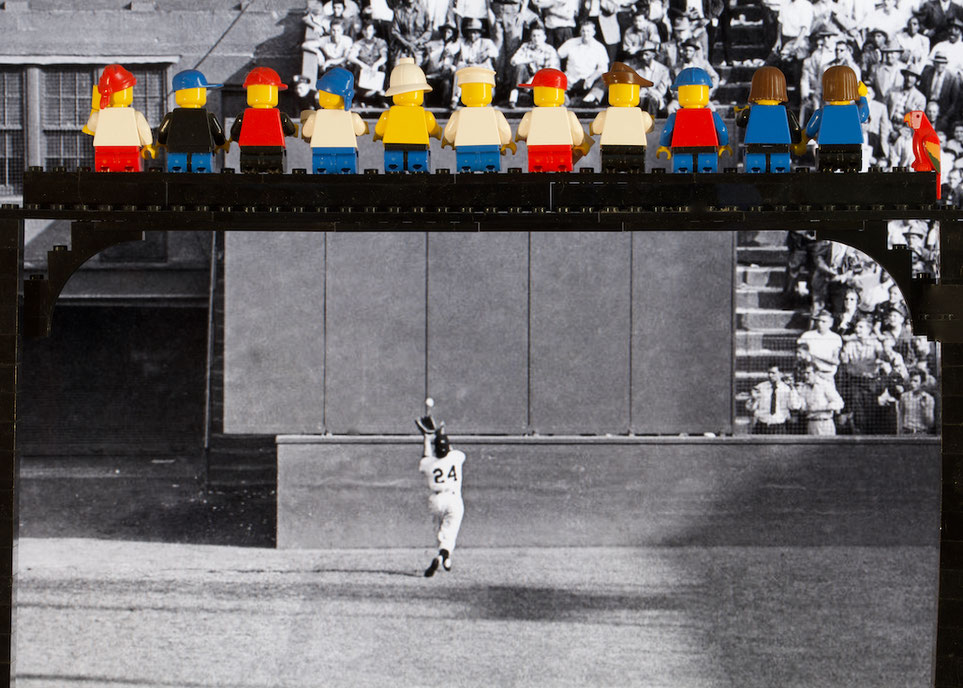 . . . and then in 1965 they were in Lewiston, Maine for the Ali-Liston rematch . . .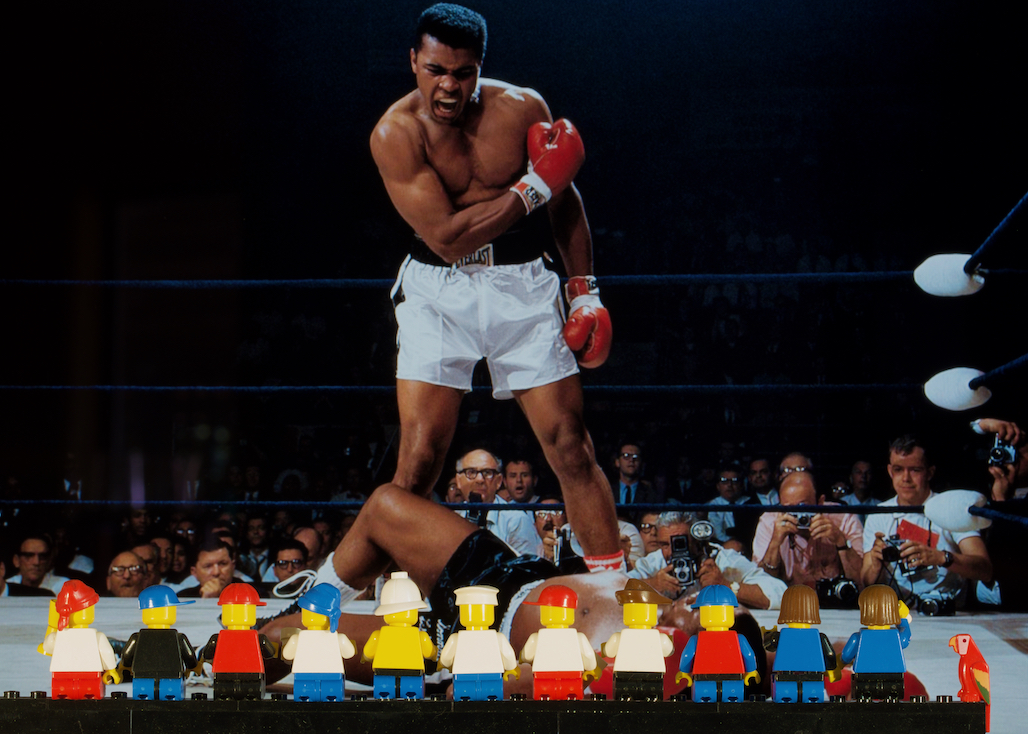 1969 was a busy year for the boys. First, they jetted over to London, arriving at Abbey Road immediately after the photo shoot for the iconic Beatles album cover . . .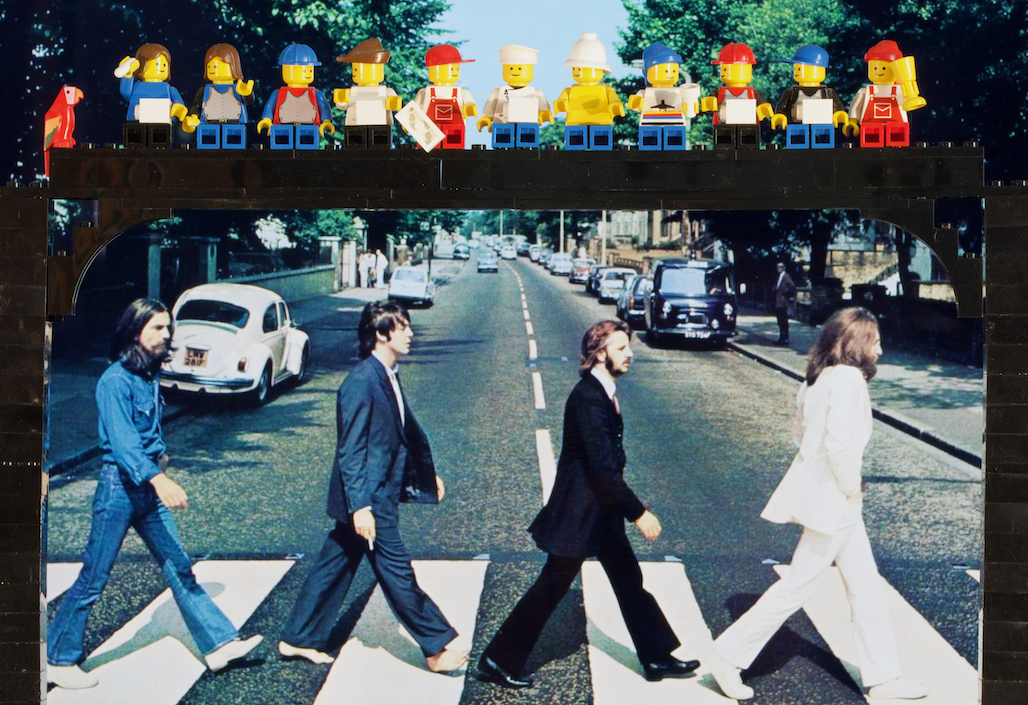 . . . then back to the States for Woodstock . . .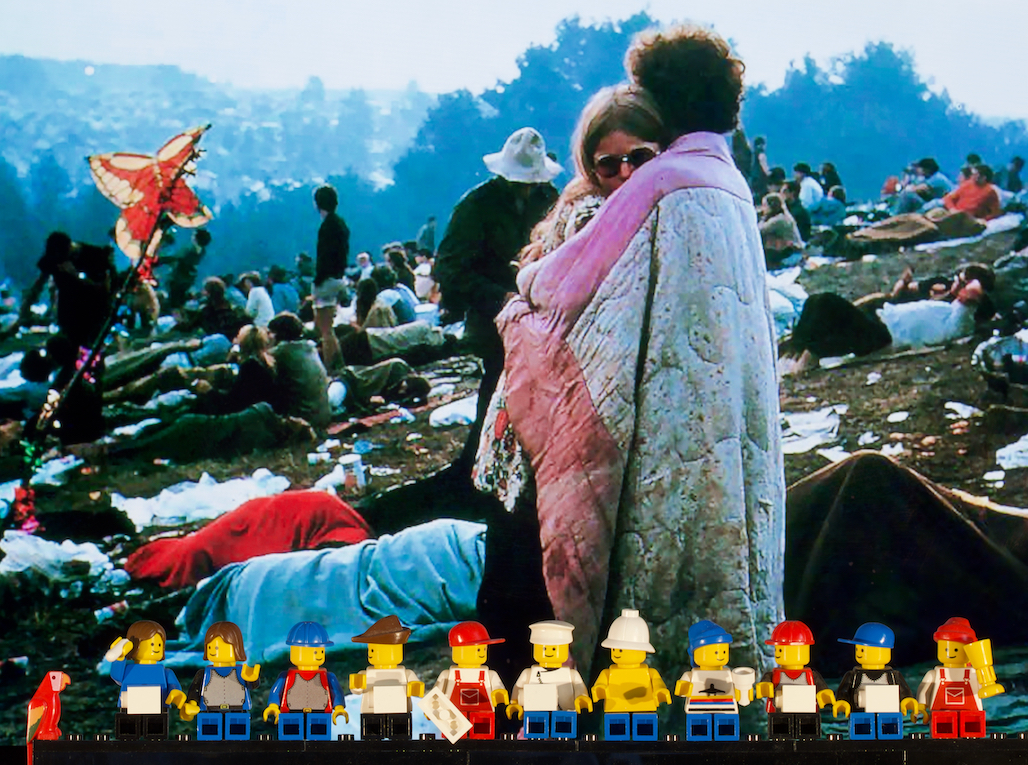 . . . and finally, since they were so tiny they were able to stowaway on Apollo 11 and thoroughly enjoyed their time on the moon with Neil Armstrong and Buzz Aldrin . . .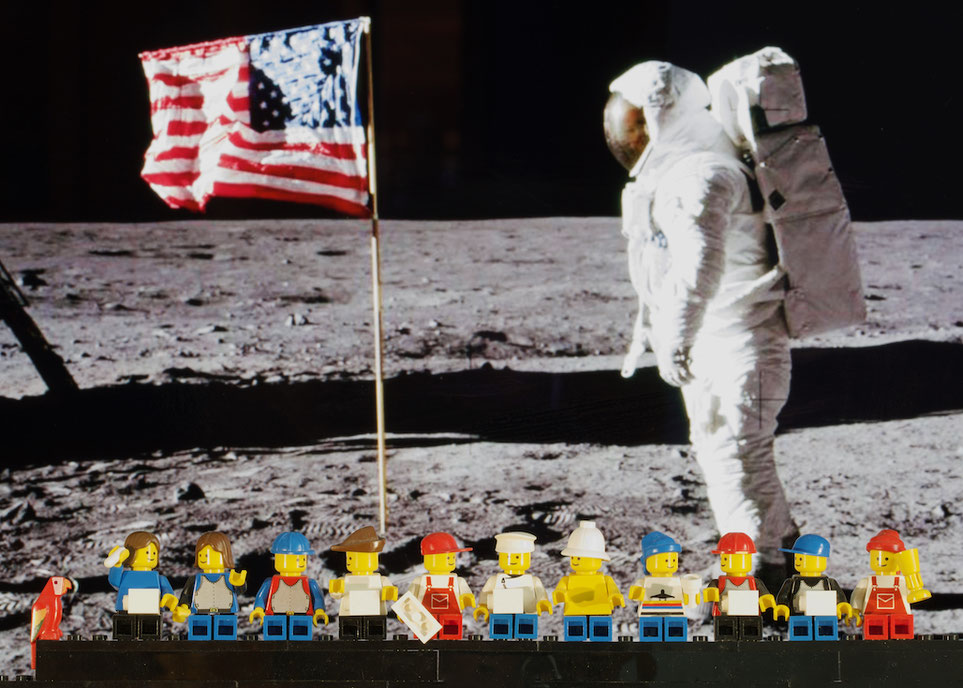 They went their separate ways for several decades, but were reunited at a Pat Metheny concert in 2010 . . .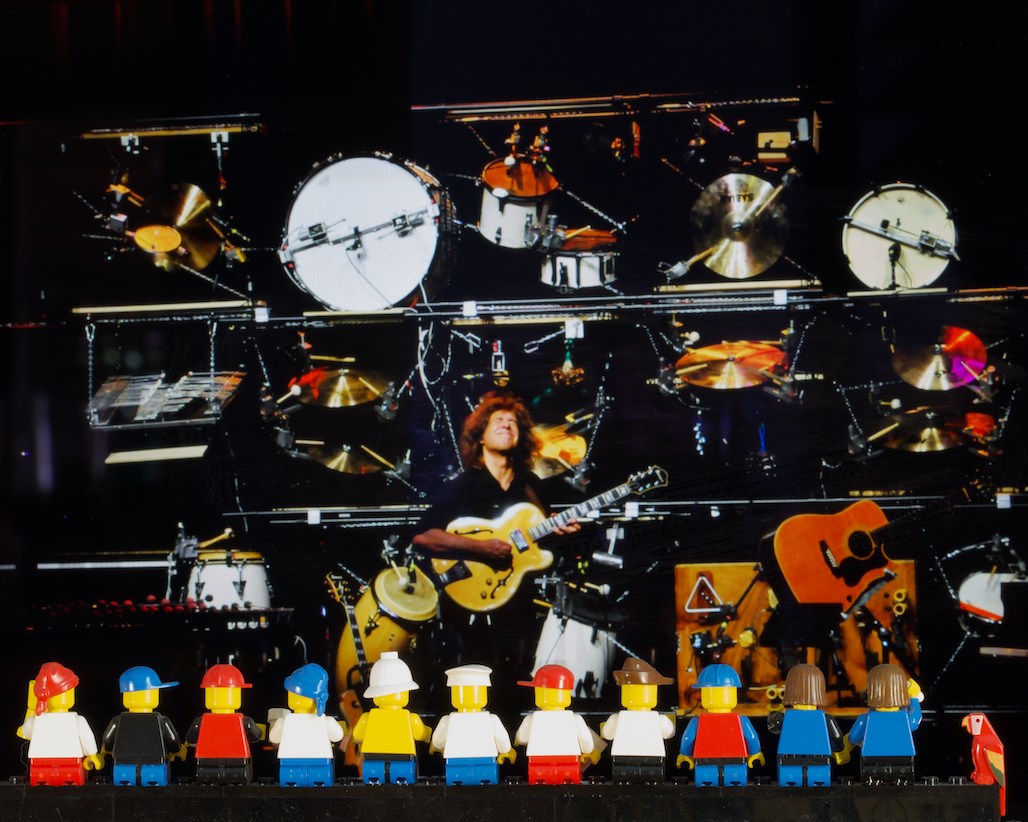 . . . and New Years in 2012 . . .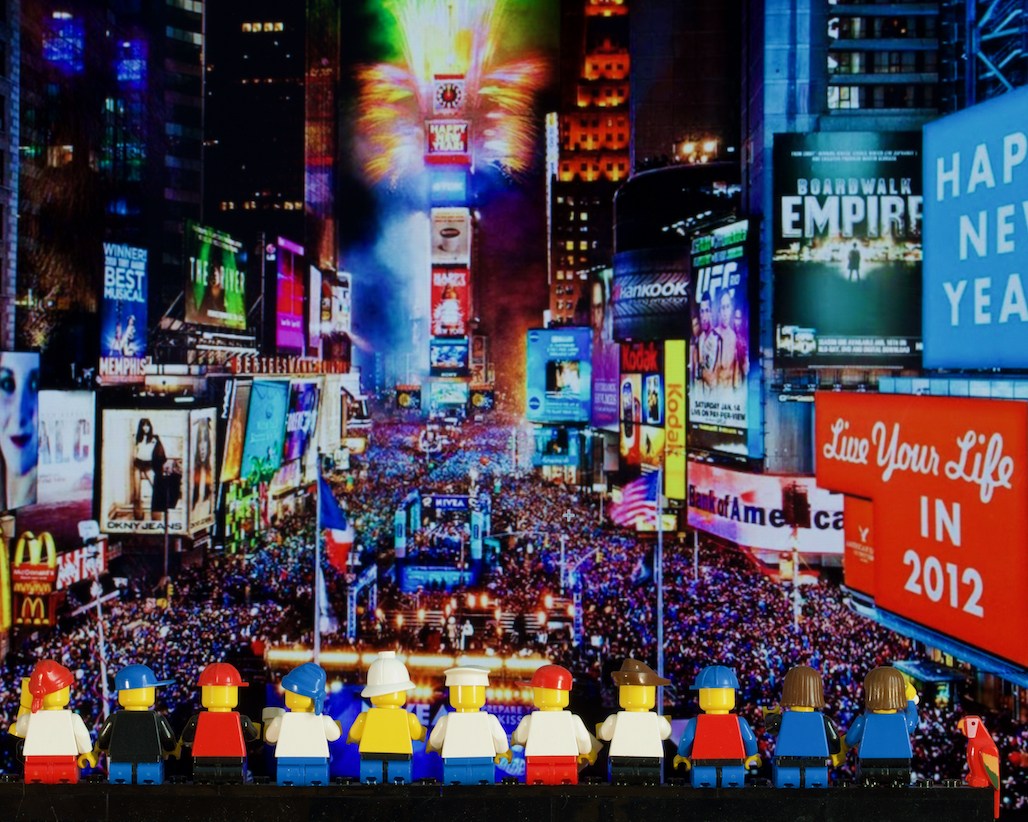 Having so much enjoyed each others' company over the years, they decided to get into a time machine for one more get-together on January 20, 2021 . . .